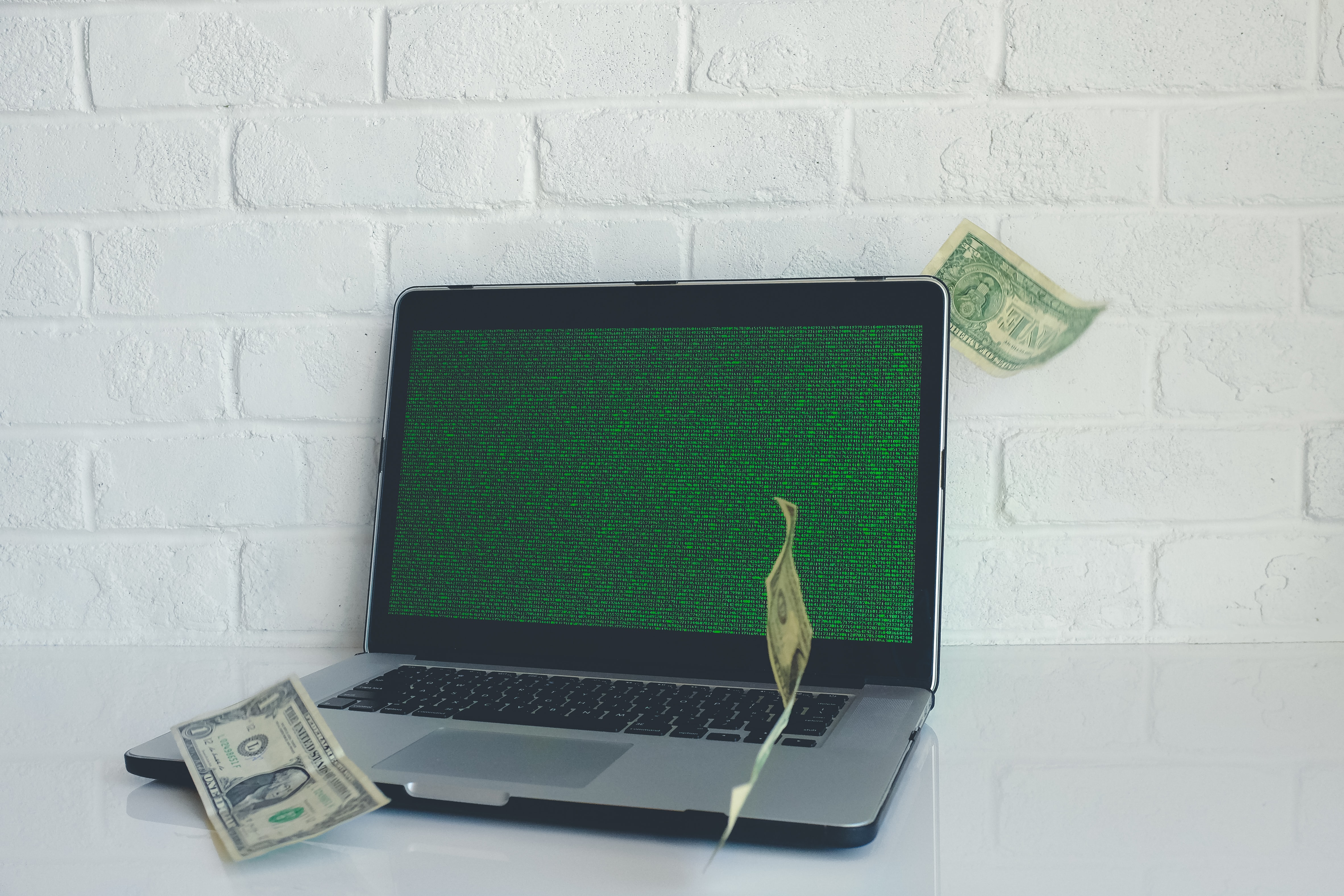 A famous Berliner startup for supermarket delivery services heavily relies on IT solutions. After all, ...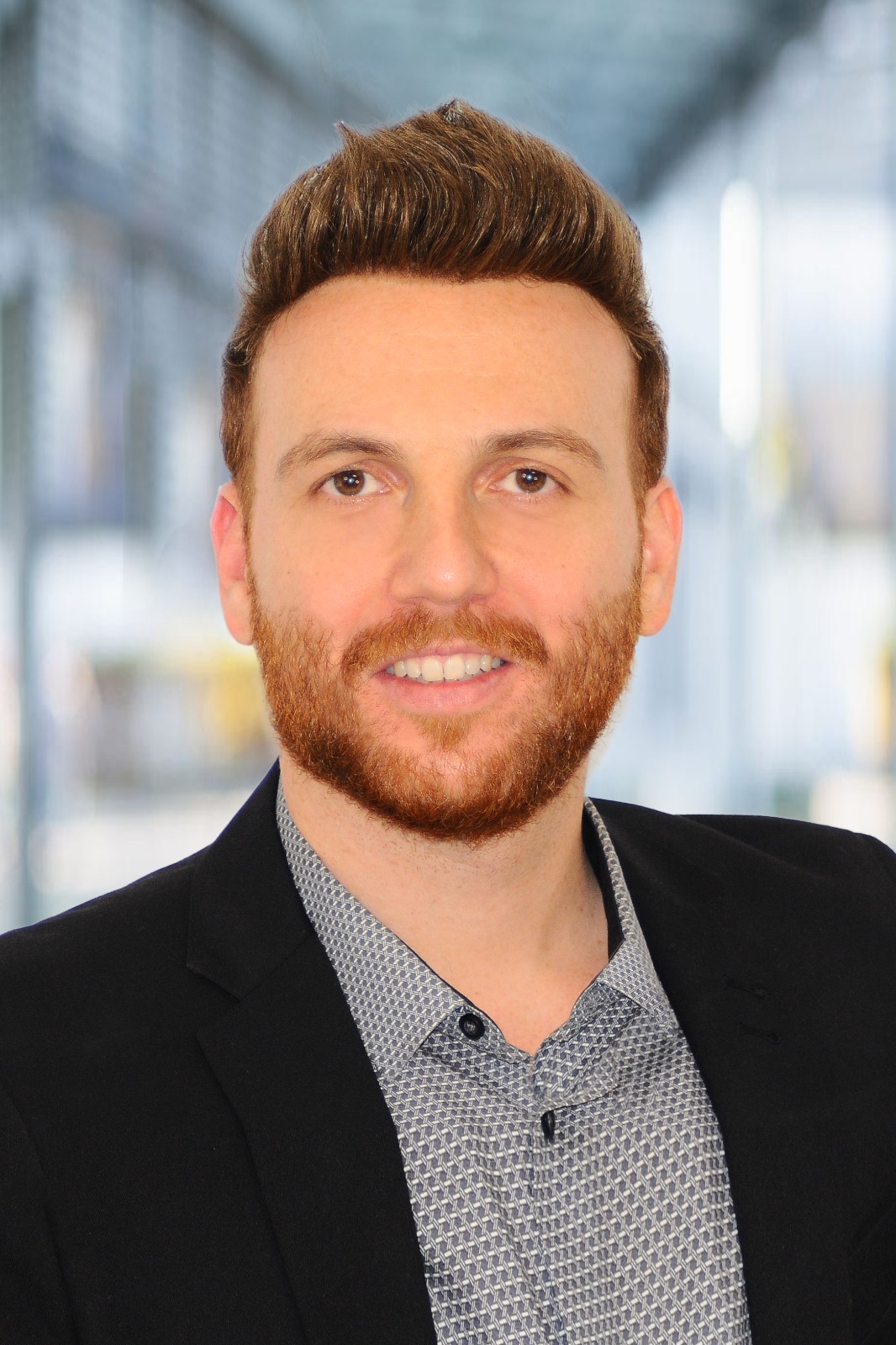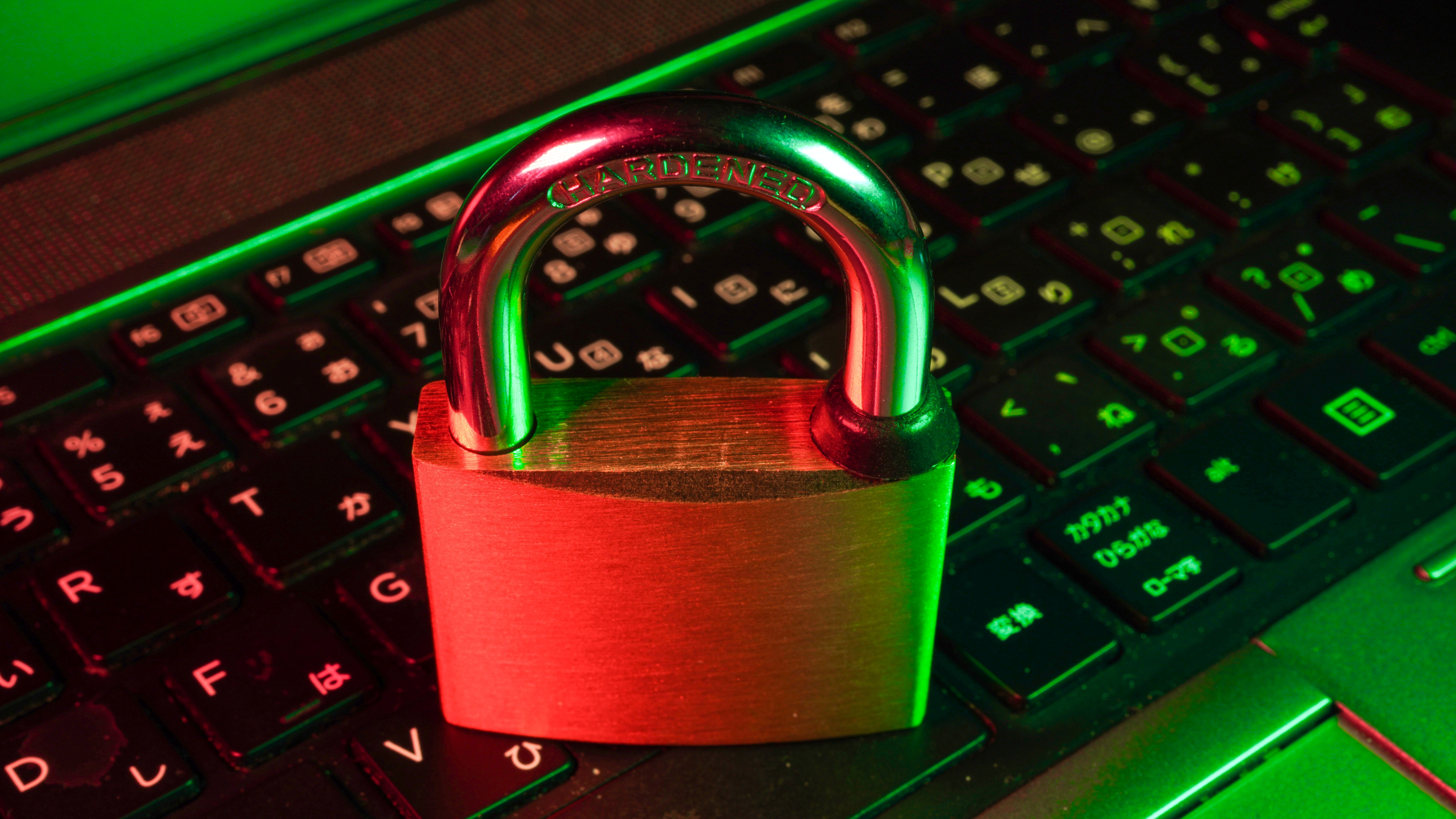 The rapid digital transformation emerged the need to consider safe cyber systems that respond to the needed ...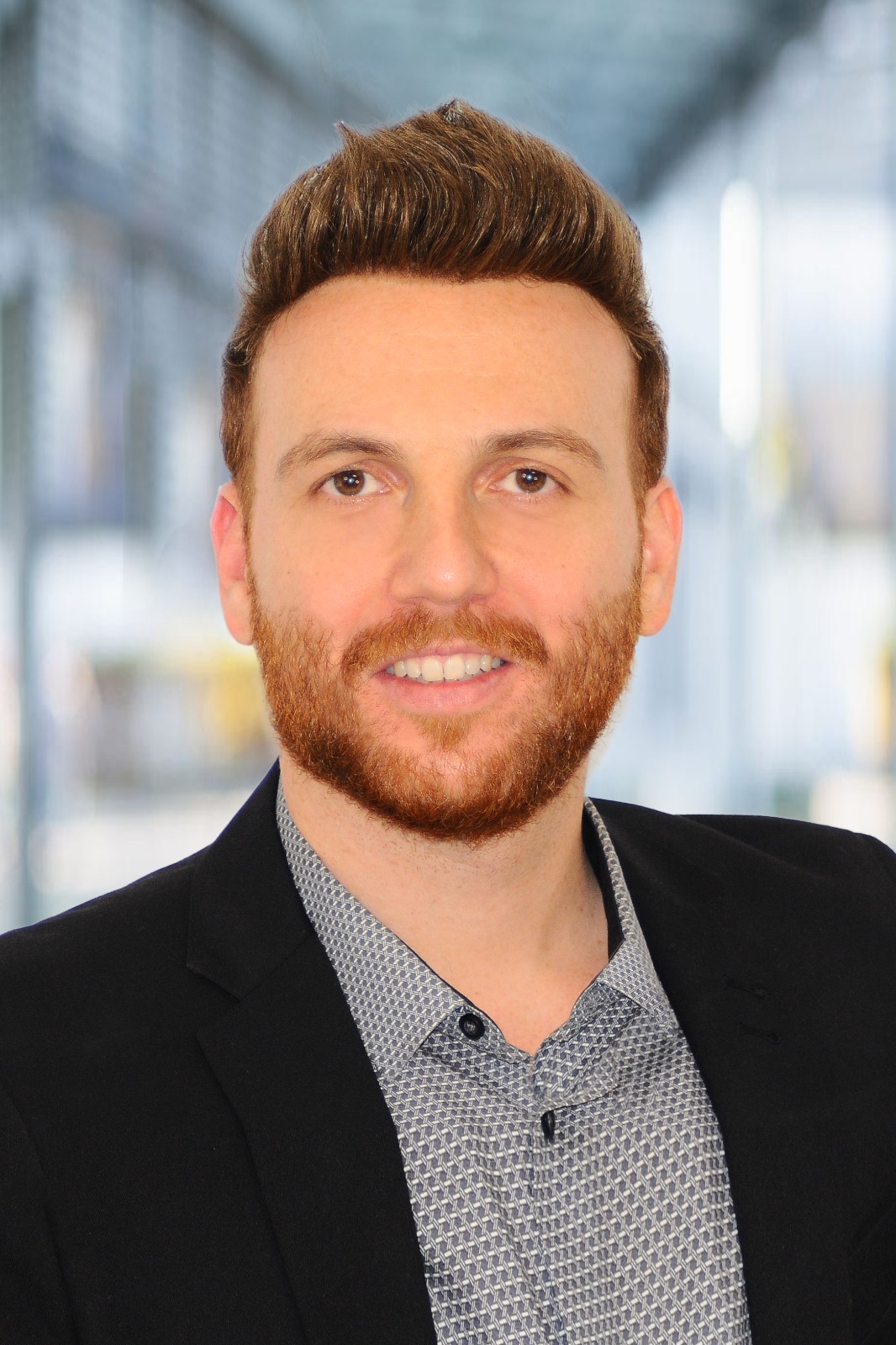 Subscribe to the SRC Blog!
Access our appointment calendar directly to reserve your desired date. Use the meeting link to do so.